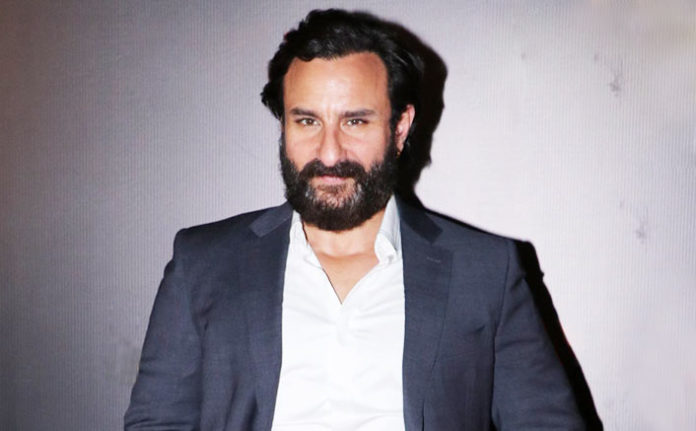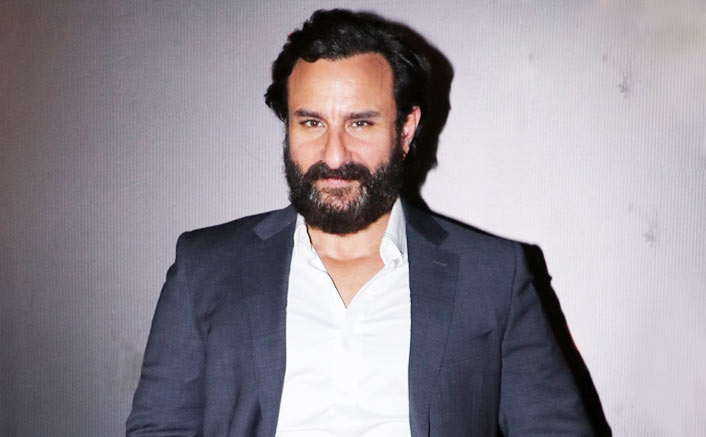 Ace film star Saif Ali Khan is looking completely different in his novel role for his forthcoming movie, Hunter.
The film is directed by NH 10 director Navdeep Singh and also features Sonakshi Sinha and R Madhavan in main characters as well.
https://www.instagram.com/p/BmHuFtvgJgl/?hl=en&taken-by=saif_alikan
After finishing up the Rajasthan agenda of Navdeep Singh's Hunter earlier this year, the 48-year-old star, who will be seen playing the role of a sadhu out for revenge in the movie, has restarted shooting in Mumbai's Filmistan studio.
On August 27 morning, Saif was seen in character on the film set, his eyes densely lined with eyeliner and a filthy bandana holding together fake curls, bearing a striking similarity to Johnny Depp's Jack Sparrow.
https://www.instagram.com/p/BnAiYhQgqok/?hl=en&tagged=saifalikhan
"Saif kicked off work around 9am and the shoot went on till late evening. For the ongoing schedule, Rajasthan has been recreated in the studio and he is currently shooting an action sequence," a source from the film set said.
The movie also has Mukkabaaz actress Zoya Hussain and Manav Vij.
Earlier while talking to media, Saif has disclosed that the character is one of the most challenging characters up till now. He had then disclosed that his character is just like an animal, who battles for his rights.
https://www.instagram.com/p/BnDrgPIH3TE/?hl=en&tagged=saifalikhan
After gripping headlines with his extraordinary recital in Netflix India Originals series Sacred Games, Nawab of Pataudi is ready to try his fate in another tough role.
For the last few years, the actor has been a part of movies that either follow an exceptional plot or shows him in a challenging character. It appears that Saif is again all set to captivate his admirers with his forthcoming project.