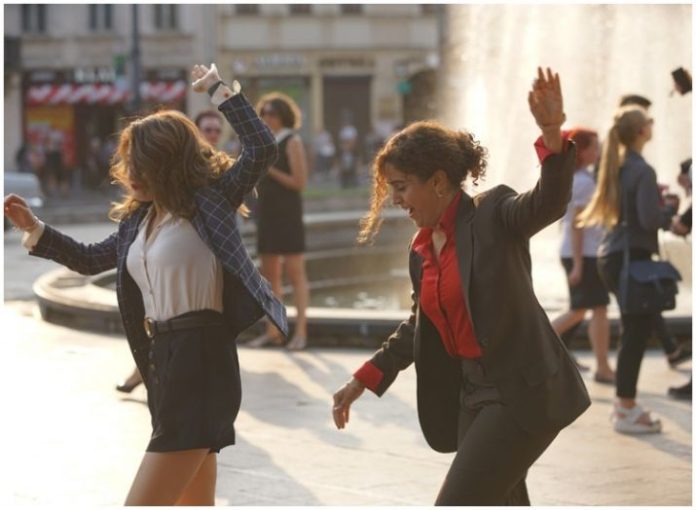 Bollywood super star Sonu Sood said no to the period drama Manikarnika: The Queen of Jhansi.
The actor claimed that he had to take this step owing to his professional pledge to Ranveer Singh-starrer Simmba. But Manikarnika's actress Kangana Ranaut has a different story to say about this.
https://www.instagram.com/p/BnLQhBpBM6h/?hl=en&tagged=manikarnika
The actress claimed that Sonu has left the film as he said no to work under a female director.
"Inconveniencing the team of his current film, to accommodate the demands of another, are against his professional principles. Sonu has taken the higher road ahead and wishes the team of 'Manikarnika…' all the best," Sonu's representative stated in a report.
Kangana stated that Sood didn't even provide the makers tentative dates.
https://www.instagram.com/p/BnK4ymvlXVa/?hl=en&tagged=manikarnika
"He refused to meet me… He refused to work under a woman director. Even though the team suggested that they have full faith in me, it seems, Sonu had neither dates nor faith," she said.
Kangana also stated that Sonu decided to fit in some 'kushti' scenes that were not in the screenplay.
"He wanted the producers to retain the kushti portions as he made the body for it for four months. How did I know that is happening behind my back? When writers saw the film, they said they don't want it," he added.
As per a source close to Sood, a big cause behind Sonu's exit from the movie is Kangana's unethical outlook and fake claims.
"Sonu has never had any problems with anyone in his almost two decade-long career. Sonu has previously worked with the woman filmmaker, Farah Khan. Also, Kangana claims that Sonu had shot the kushti scene behind her back, but surprisingly the director has to be present on the set to shoot a film and not just the actor," the source stated.
"Manikarnika – The Queen of Jhansi" will reach theaters on January 25 next year.