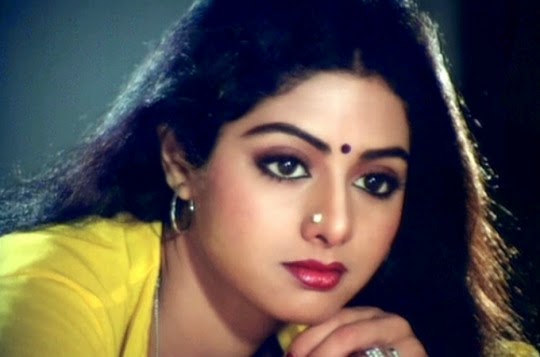 In 2011, Bollywood legendary filmmaker Yash Chopra was awarded honorary ambassador title by Switzerland government. His statue is also installed at Interlaken and was unveiled in 2016. And now, the authorities of the country are planning to install a statue of veteran late actor Sridevi. Sridevi's blockbuster film Chandni was shot at Switzerland's picturesque locations.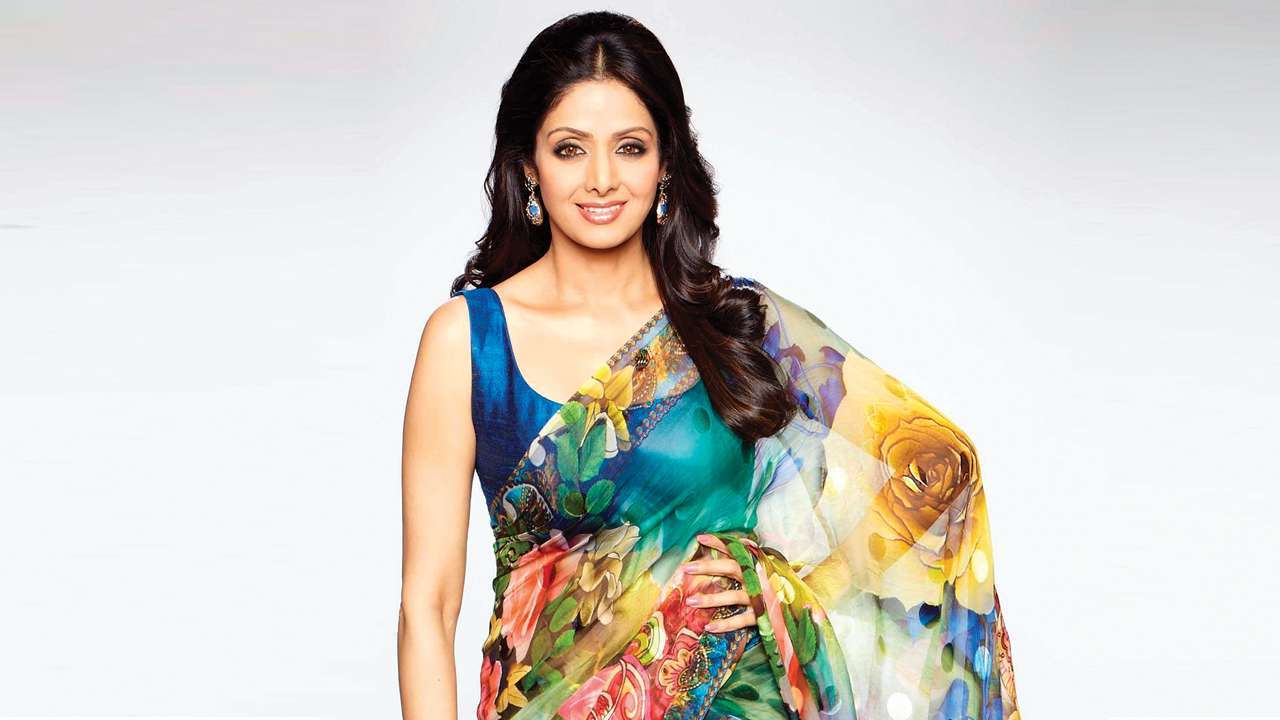 As per a senior official: "Many of Chopra's films featured Switzerland as a backdrop and he is credited with boosting the popularity of the Alpine nation among Indian tourists. Now, considering Sridevi's role in promoting tourism here, there is a proposal to honor the actor by having her statue here."
Almost half songs of Sridevi's superhit film Chandni was shot in Switzerland which put the country on center stage and increased the rate of tourism.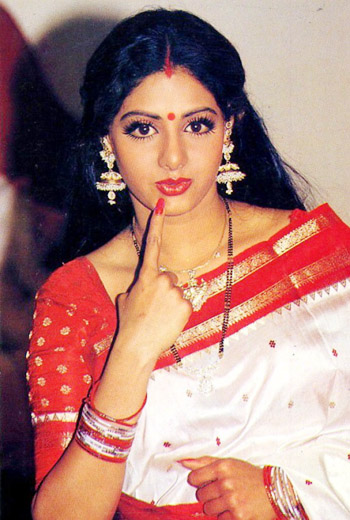 Talking about the first film shot in Switzerland, it was Raj Kapoor's 1964 film Sangam which was followed by An Evening in Paris in 1967. Both the film beautifully shot at the country making it Bollywood's favorite shooting location.
But, the drastic graph change of Indians visiting Switzerland was noticed after Chopra's 1995 production Dilwale Dulhaniya Le Jayenge. "However, for many Indian tourists visiting the country today, it is Chopra's 1995 production Dilwale Dulhaniya Le Jayenge that is their Swiss point of reference. Interestingly, for the tourists who happen to be cinema fanatics, there is also a provision to arrange Bollywood packaged trips here," the official said.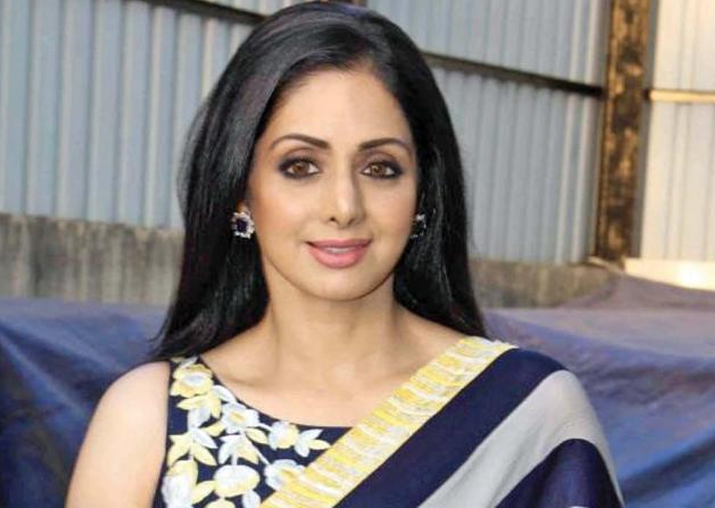 Not only a statue but also a train is named after Yash Chopra. The official stated: "Chopra's last movie as a director- Jab Tak Hai Jaan also had Switzerland in its original screenplay however it had to be canceled due to his sudden demise. There is also a lake which is known as Yash Chopra lake here as he shot many of his scenes at the lake in Lauenensee."
Now, Sridevi's statue will be installed in the country. The actress died at the age of 55 due to accidental drowning in Dubai earlier this year.