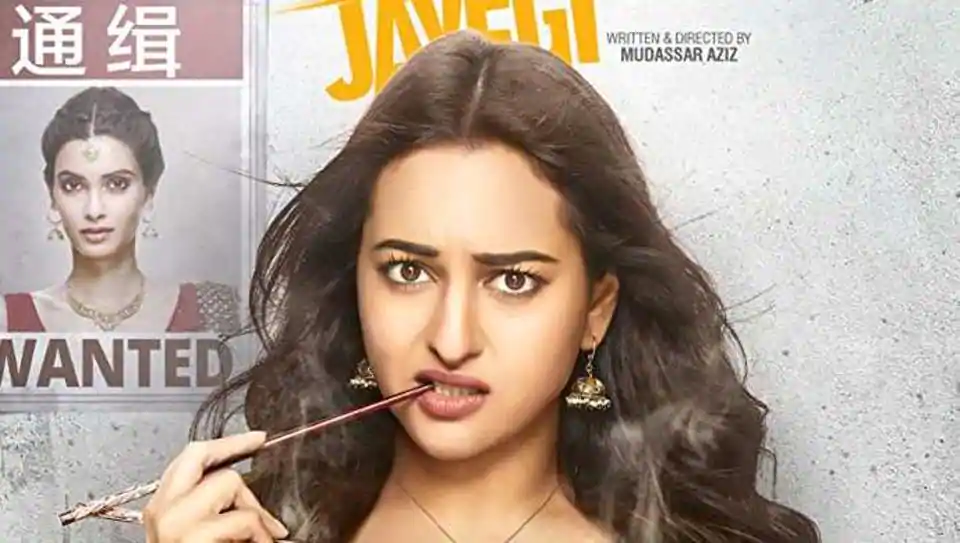 The trio of Diana Penty, Abhay Deol and Jimmy Shergill collaborated in 2016 for 'Happy Bhaag Jayegi', and in this light-hearted refreshing comedy Abhay Deol's charm and Diana Penty's naughtiness won the hearts of the audience. Jimmy Shergill who desperately wanted to marry was also liked by the audience. The film showed the relationship between Pakistan and India. Now, after two years, director-writer Mudassar Aziz has again tried to run Happy away. However, this time the audience won't like Happy and her desire of 'Bhagna'. The sequel to Happy Bhaag Jayegi will leave audience with no good memories for sure. With the sequel to HBJ, Bollywood should understand that there is no need to make a sequel to every hit film.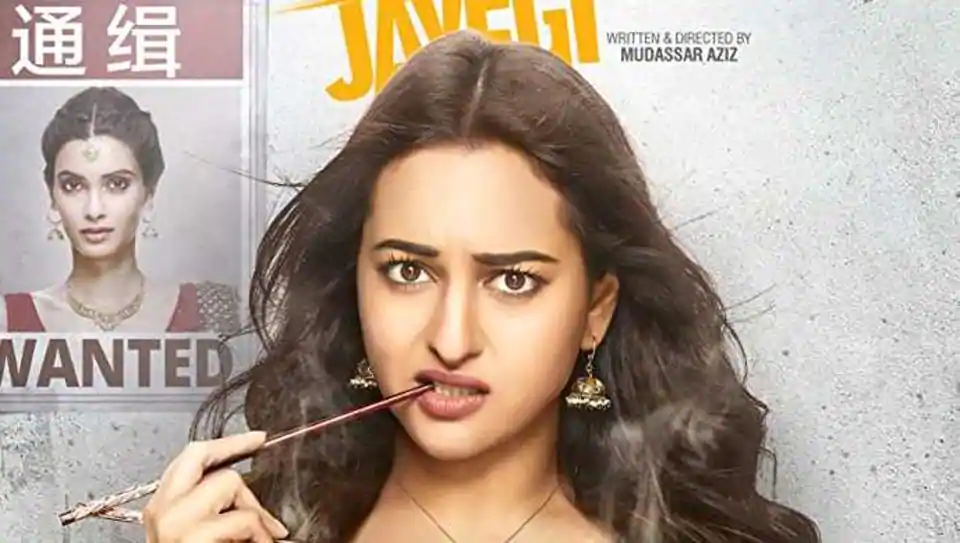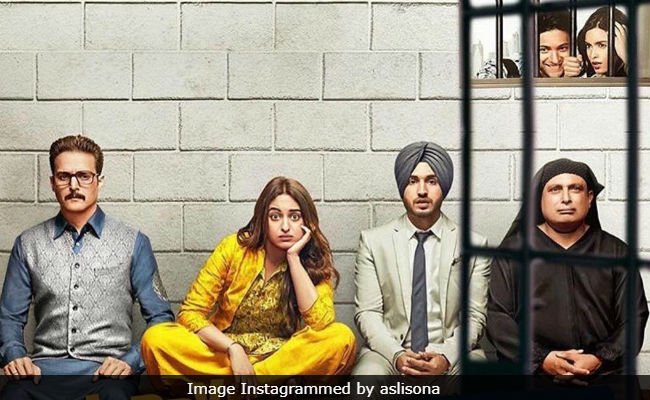 Director: Mudassar Aziz 
Cast: Diana Penty, Sonakshi Sinha, Piyush Mishra, Jimmy Shergill, Jassi Gill and Ali Fazal
Genre: Comedy
Rating: **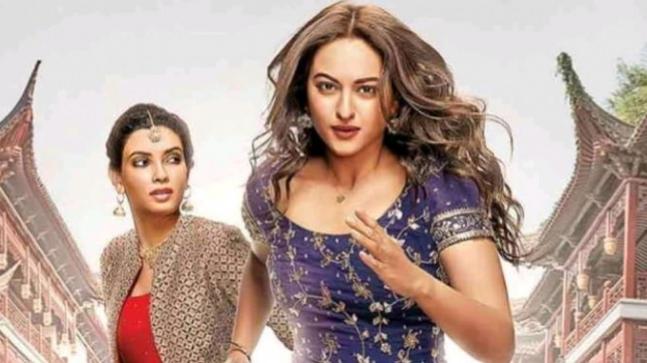 Story:
Happy Phirr Bhag Jayegi is a story of two Happy Diana Penty and Sonakshi Sinha who reaches China and in confusion, wrong Happy gets kidnapped. This time, the film's story continues in China, instead of Pakistan. The story of Happy Phirr Bhag Jayegi is weak and seems forced. In Happy Bhaag Jayegi, Diana's Penty's acting and difference look proved successful but Sonakshi's over acting replaced her and it didn't work. However, audience will appreciate the work of Piyush Mishra and Jimmy Shergill. Also, Punjabi actor-singer Jassi Gill justifies his role.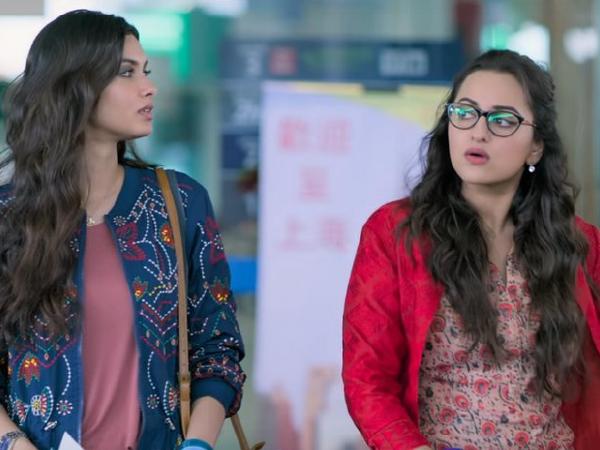 Direction: Mudassar Aziz is famous for his writing and this time his hard work clearly appears in the dialogue of the movie. No scene or dialogue seems over according to the situation. The hold of his direction has also been much stronger than before. First half of the film seems definitely a bit long, but not boring.
Music:
The film's music is average, and none of its songs have become popular. Due to bad comic timing and weak dialogue, the film does not make audience laugh and it can't make audience stick to their seats. The budget of the film is about Rs. 25 crore. But seeing the film, it seems that there was no need to make a sequel with such a weak story.