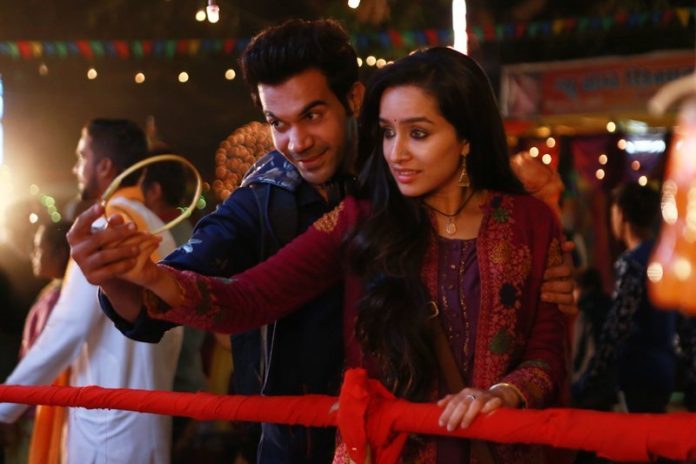 Directed by Amar Kaushik
Cast – Shraddha Kapoor, Rajkummar Rao, Aparshakti Khurrana, Pankaj Tripathi
Rating – 3/5
Myth says the citizens of Chanderi are so inexperienced, they believe that the moon — called as Chanda Mama in nursery rhymes — is their literal uncle. This laughable thought is originated in a book of village tradition, a half-torn amount kept within a copy of the Kamasutra in the local records.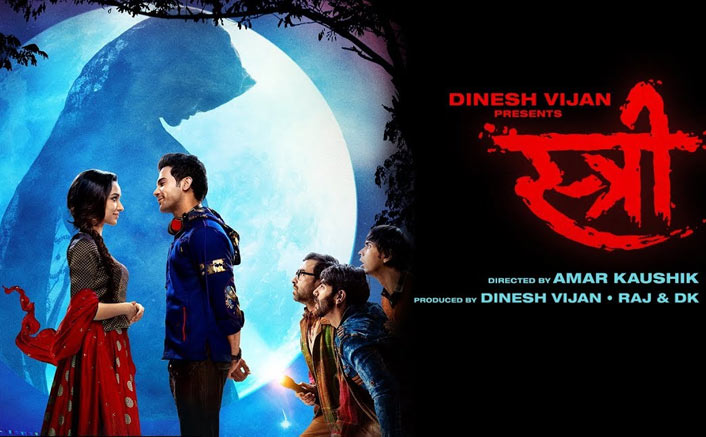 The majority of its pages have been made paper-boats by deviant kids, however the book matters as Chanderi is troubled by a spiteful feminine spirit who frightens the males in the city. Viewed only on the 4 nights of the yearly puja, she kidnaps only the men collectively while leaving their clothes behind. It is consequently a delicate time for boys who walk home single-handedly by night.
Stree, helmed by Amar Kaushik, is a pleasantry about an unbeloved tailor who falls for a female who may or may not be the 'Stree' the city dreads. She trips the town once a year on the days of the fair, keeps disappearing in strange ways, never makes entry to the temple, and, perhaps most damningly in the eyes of the tailor and his pals, doesn't possess a mobile phone.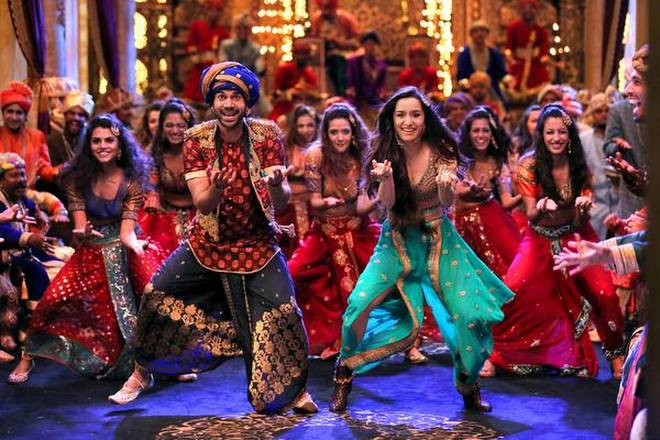 Rao is likeable as ever. Shraddha Kapoor, in actual fact, brings a certain appeal with her initially inscrutable nature. Khurana is superb as a guy who sells readymade clothing. Tripathi is an excellent choice to play that horror-movie cliché.