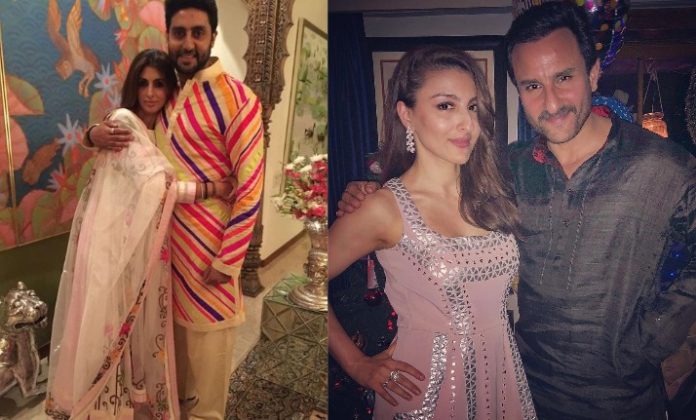 Raksha Bandhan is on the way. In 2018, the love filled festival gets celebrated on August 26 i.e. Sunday. On this day, you will get time to stay with your loving, caring, annoying yet lovely sibs. But irritating the sibs might be, however they are still besties and best foes too from time to time. Such is a connection between a brother and sister.
Let's have a look at a few of the coolest sibs that are ruling the Hindi film industry –
Saif Ali Khan and Soha Ali Khan
Saif Ali Khan and Soha Ali Khan might belong to the royal kin, but they are just like any other sibs. The brother-sister Jodi is very close to each other.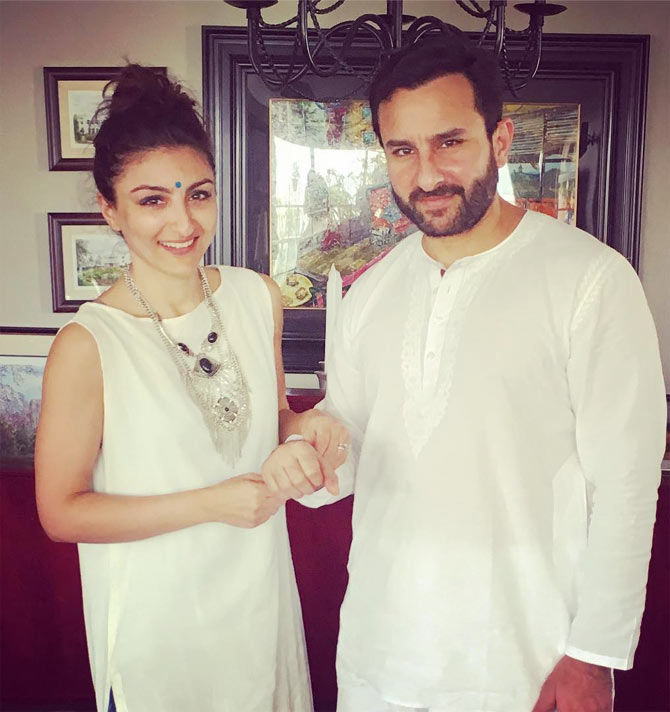 Ranbir Kapoor and Kareena Kapoor Khan
Ranbir Kapoor is fullof love for her sisters Ridhimma Kapoor, Kareena Kapoor Khan and Karisma Kapoor.
Abhishek Bachchan and Shweta Nanda Bachchan
Abhishek Bachchan is very close to his sissy Shweta Bachchan Nanda. The two shared a great bong with each other.
Salman Khan and Arpita Khan Sharma
The Bollywood's bad boy has two sissies, Arpita and Alvira, and is recognized to be very caring of the two.
Arjun Kapoor and his gang of sisters
Arjun Kapoor is very close to her sissies including one Anshula Kapoor, Janhvi Kapoor, Rhea Kapoor, Sonam Kapoor and Khushi Kapoor.
Farhan Akhtar and Zoya Akhtar
Kids of the renowned personality Javed Akhtar, Farhan Akhtar and sister Zoya Akhtar are one of the most gifted sibs of Hindi film industry.
Saqib Saleem and Huma Qureshi
The cute brother and sister, Saqib Saleem and Huma Qureshi, are very close to each other. Showcasing his love for Huma, he once wrote, "Without you, there would be no me."