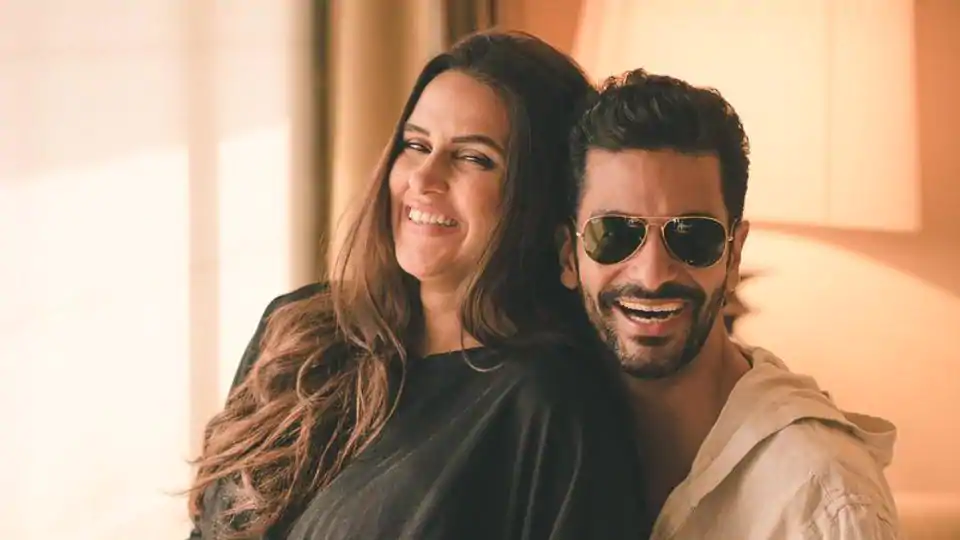 Neha Dhupia is celebrating her 38th birth anniversary today. The well known Bollywood actress and TV host, who is ready to enter motherhood with loving hubby Angad Bedi's first kid, has been hitting headlines recently.
Don't miss the actress's special pics that she shared on her personal Insta handle.
In her own words, her style is all about comfort; however it is always stylish as hell.
In a hush-hush affair, on May 10, 2018, Neha and Angad tied the nuptial knot in a Gurudwara. After her marriage, Neha and Angad  have been posting their cute pics full of love and care on social platform.
When asked how does she observe females not shying away from showing off the bump or working during the state of being pregnant, Neha answered, "That is amazing. I read an article about a woman who was eight months pregnant and was shooting 'Black Panther' and one more… Gal Gadot came back for a patchwork of her films… So I have also continuously been working, and did not go public about my situation, and I was frowned upon on 'Why is she wearing loose clothes or why is she putting on weight?'"
"For me, it doesn't matter what other people think of you as long as you are healthy and being respectful to your personal and professional life and striking that balance. And you should. I know that no one can do it better than a woman," she added.
Setting the ramp afire this time was an unforgettable experience for ex beauty queen.
"It has been amazing to be on the ramp looking and feeling like this… A lot of people take a break and won't come to work, but that's not true," she also said.