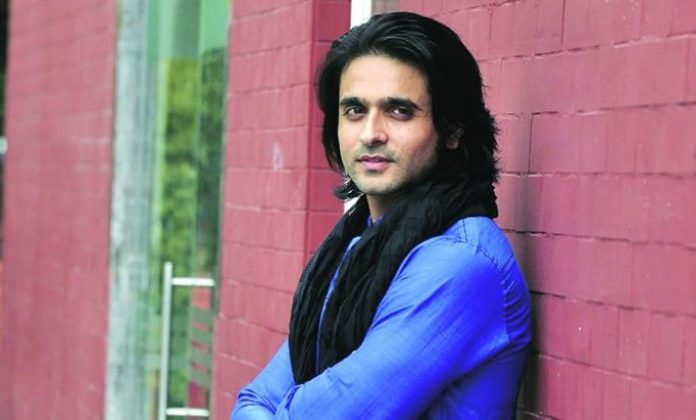 Small screen star Ashish Sharma is one of the most famous and loving Indian actors in a foreign country. He has a large admirer list in Southeast Asia, Middle East as well as Africa.
The tall and handsome hunk is recognized for his hot body and influential screen charisma. Whether it was the character of Major Rudra Ranawat in Rangrasiya or Lord Ram in Siya Ke Ram, the super star always performed really well.
https://www.instagram.com/p/BGzRqi-wPQc/?utm_source=ig_embed&utm_campaign=embed_loading_state_control
The actor is not a big buff of social media. But, there's some special hobby or love that is very much close to the super star's heart.
Yes, it is his love for pets. He has 4 loving dogs, Carbon, Kranti, Toofan and Scotch.
https://instagram.com/p/BWzinAngWeD/?utm_source=ig_embed&utm_campaign=embed_loading_state_control
He has a Labrador, Pomeranian, Cocker Spaniel and mixed breed. The actor and his companion totally attached to their four-legged family members.
The actor recently got greeted with immense love in Thailand where he went for the screening of his short movie, Khejdi.
https://www.instagram.com/p/BWMx9pigYrY/?utm_source=ig_embed&utm_campaign=embed_loading_state_control
An elated Ashish stated, "It is a proud moment to represent what my country has always stood for – art, culture, love and peace. It is an honour to be called as a goodwill ambassador. It fills me with immense joy and responsibility. When I landed at the airport, I got surprised to see so many fans standing with placards and cutouts of my characters and waiting enthusiastically for me."
https://instagram.com/p/BIpfelUD_gm/?utm_source=ig_embed&utm_campaign=embed_loading_state_control
During his visit, Ashish will also be meeting Bhagwant Singh Bishnoi, Indian Ambassador in Thailand, who also tweeted, "Yes, I'm looking forward to meeting Ashish Sharma during his forthcoming visit to Thailand. He has done much to foster friendship between our 2 countries and is, in effect, a Goodwill Ambassador of India to Thailand (sic)."