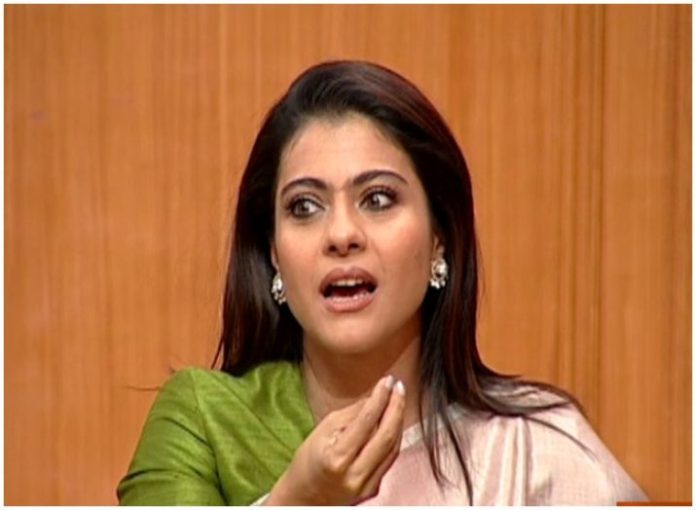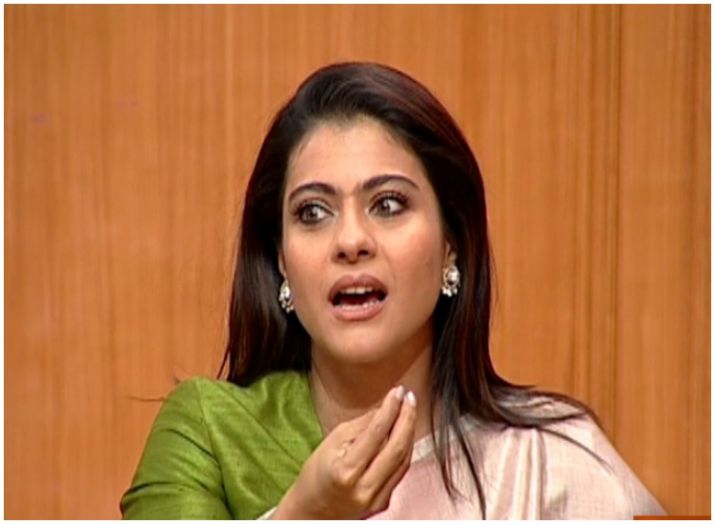 Kajol will shortly be seen on the silver screen with her forthcoming film, Helicopter Eela. She will be witnessed donning the role of the overprotective mom.
Recently, she was seen in Aap Ki Adalat and she disclosed interesting details regarding her professional as well as personal life –
https://www.instagram.com/p/BlIYaCLHB5_/?hl=en&taken-by=kajol
#While talking to host Rajat Sharma, the actress recited an occasion that will crack you up. When she was working with hubby for the first time in Hulchul, she mimicked Sridevi over call with him, in her hotel room.
#Kajol is a colorful artist who never fails to illuminate the room as she makes entry. She is a practical joker, and so is King Khan. During the shoot of Kuch Kuch Hota Hai, Kajol fell from a bicycle and had brief loss of memory. Shah Rukh and KJo made the most of the situation and played a trick on her.
https://www.instagram.com/p/Bm3m6YentCi/?hl=en&taken-by=kajol
#Kajol also disclosed that she once believed her hubby was as arrogant and annoying.
While discussing their first meeting, she stated, "When I first met him, he was having his coffee, staring at everyone in the room. I was like kitna ajeeb hai yeh. It was strange to see a man like him. When I talked to him, I realised that no yaar, this guy is intelligent, that's why he speaks less."
#Kajol found KJo hilarious during their first get-together.
https://www.instagram.com/p/BmskzXvHFDH/?hl=en&taken-by=kajol
She stated, "I first met Karan Johar in a disco. There was a filmy party going on in the discotheque and I happened to meet Karan who was just 20-year-old back then. He was wearing a three piece suit at the party, and I found it really hilarious so I told him upfront that he was looking very funny."